A church and community call to action!
Bethany Mitchell had to have a emergency c-section at 6 1/2 months. Baby Abagail was born 2 lbs 4.5 oz. on Feb 3, 2020. And is in NICU for next 2-3 months. Bethany is now at home with her husband, Michael, and their three year old daughter, Ansley. Michael and Bethany have and will be out of work for a while. They could use our help with meals during this time of recovery for Bethany and Abigail. You can go here or click the Refuge Reach logo to be directed the the mealtrain page.
If you have any questions or need more information, contact Kelly at
The Refuge Church
Cell: 255.960.0907
therefugechurchoffice@gmail.com
Did you miss Sunday's sermon? Don't worry!
We have the audio uploaded so you can listen to it right now! Do us a favor though if you would. If you have difficulty hearing the sermon at a reasonable place on your volume slider let us know. (Please direct all comments back to our Facebook Page for now)
If you're interested in the video from the sermon it should be available later today or tomorrow on YouTube!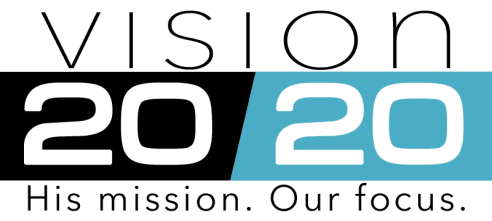 Come and check out our High School and Middle School Ministry! The Refuge three:sixTeens meet every Wednesday at 6:30 pm in the Life Center. Join us for games, food, and Bible Study.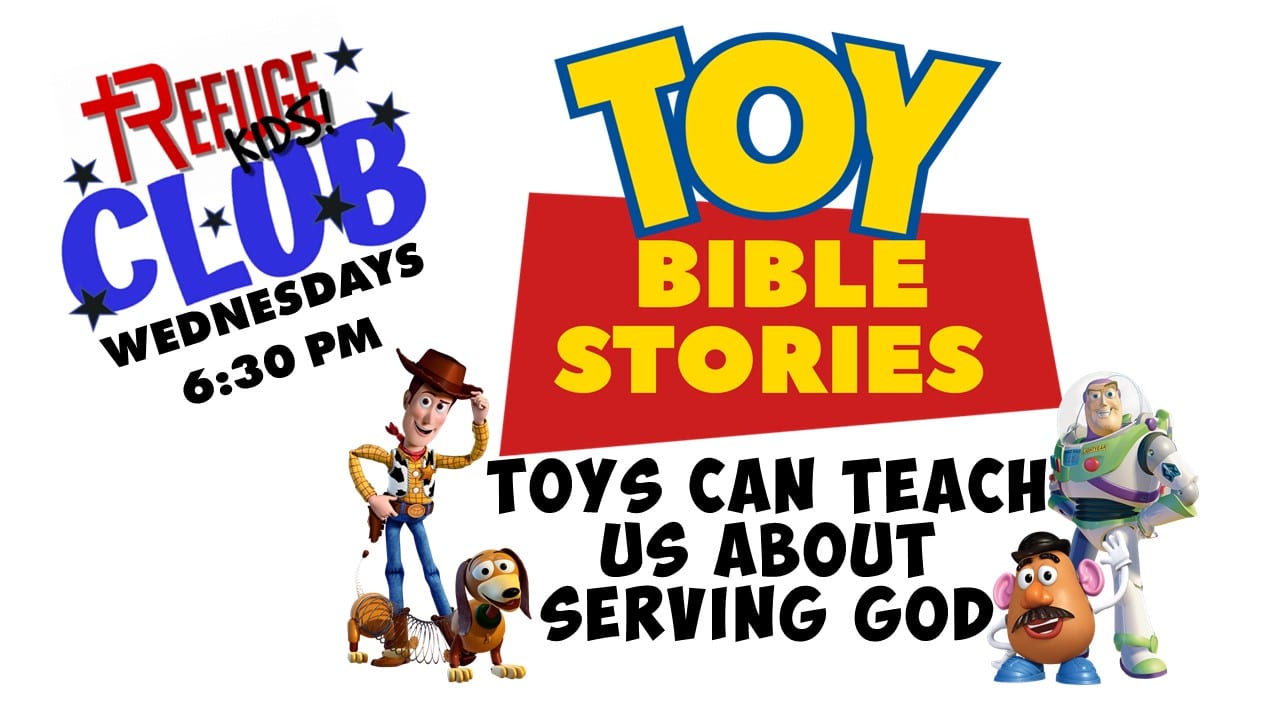 We are so excited to start our Refuge Kids Club on Wednesday nights at The Refuge! This  will be an exciting time of games, crafts, snacks, and most importantly learning more about Jesus and his plan for our lives.
Our theme for this quarter is Toy Bible Stories. Each week we will compare characters in the Toy Story movies with characters in the Bible. We will learn to serve the Lord better through these exciting studies.