Sunday Morning Small Groups
The Northwest Georgia Health and Human Services Department released a statement discouraging any public gatherings and events. All small groups are postponed until further notice. Please remember that God is in control and He doesn't inhabit a spirit of fear. An update will be posted when the situation changes.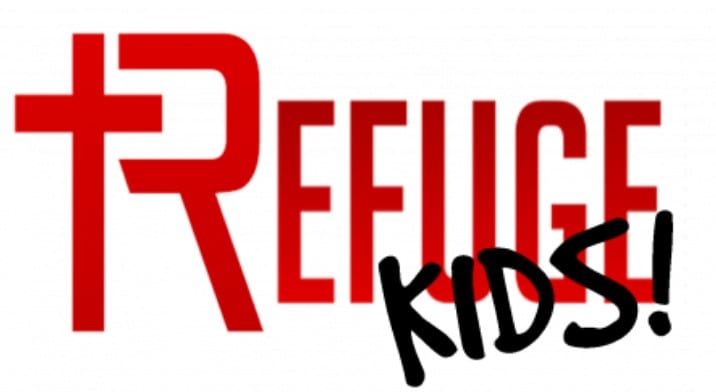 The Refuge Kids are our Kindergarten to 5th Grade group.They meet in the main church building. 
Teacher: Patricia Fletcher

Three:SixTeens is for students enrolled in 6th to 12th grade. They meet up the hill at our Christian Life Center. Please feel free to drive up the hill drop your student out and drive back down to the lower parking lot.
Teacher: Josh Turner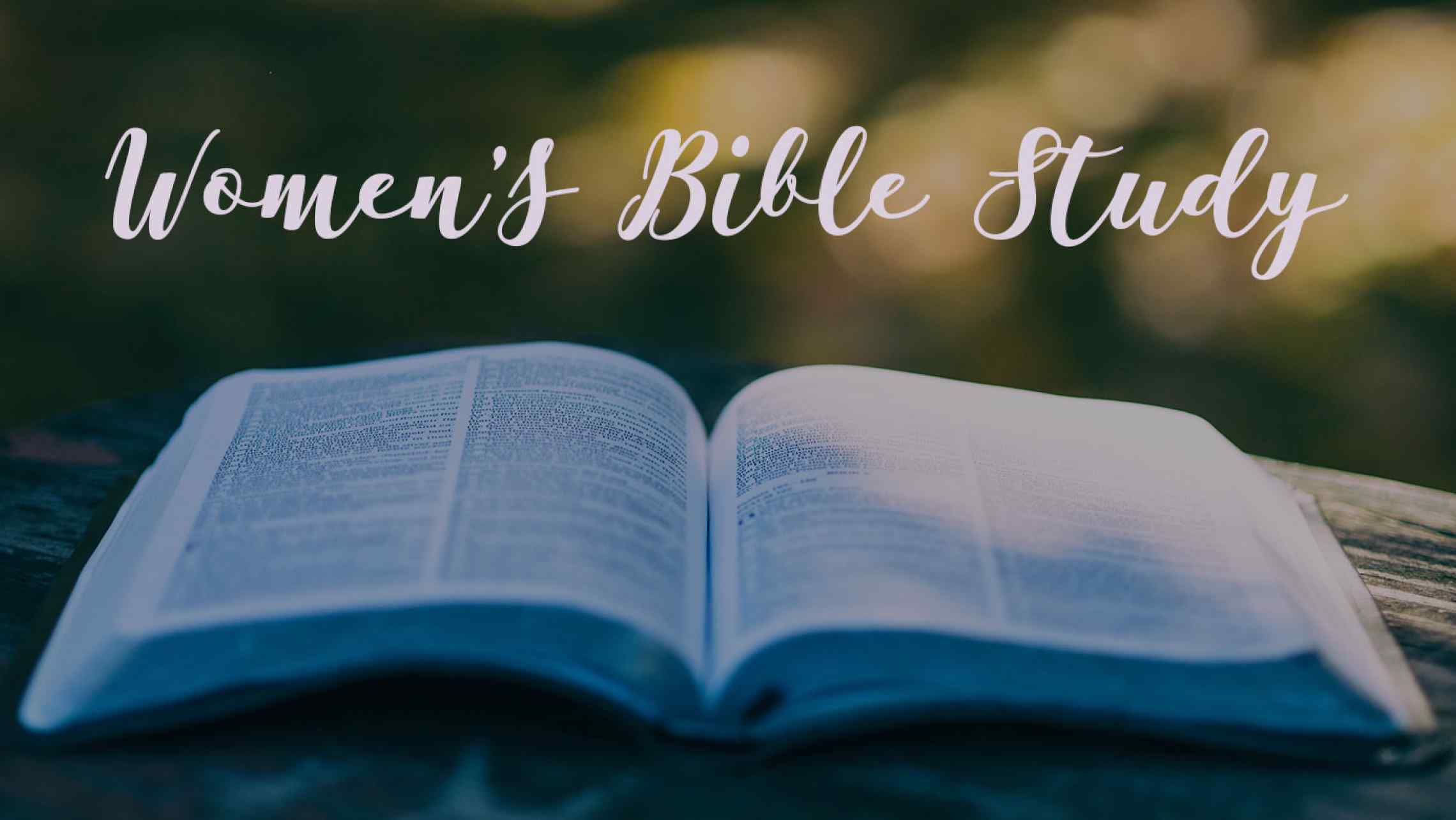 Ladies Sunday School: This group encompasses the many directions life can go for women. Single, with children, married, or otherwise. Group meets in the main church building.
Teacher: Kelly McGinnis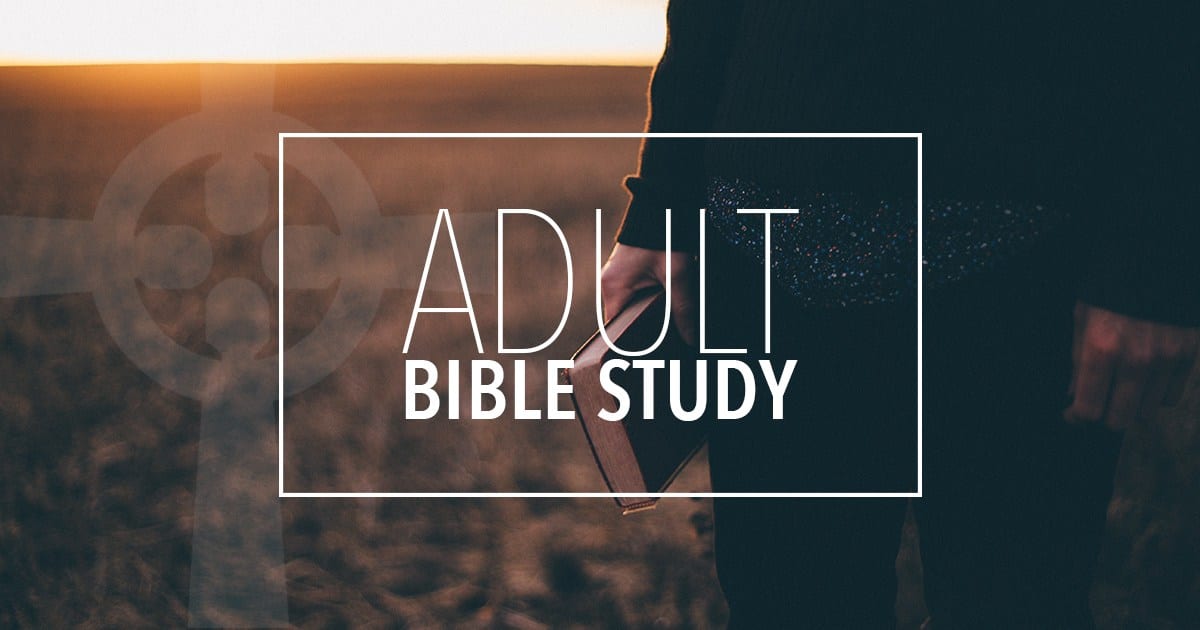 Adult Bible Study: This is a mixed group. Young, middle, and senior adults. Both male and female.
Teachers: Jim and Lisa Garrett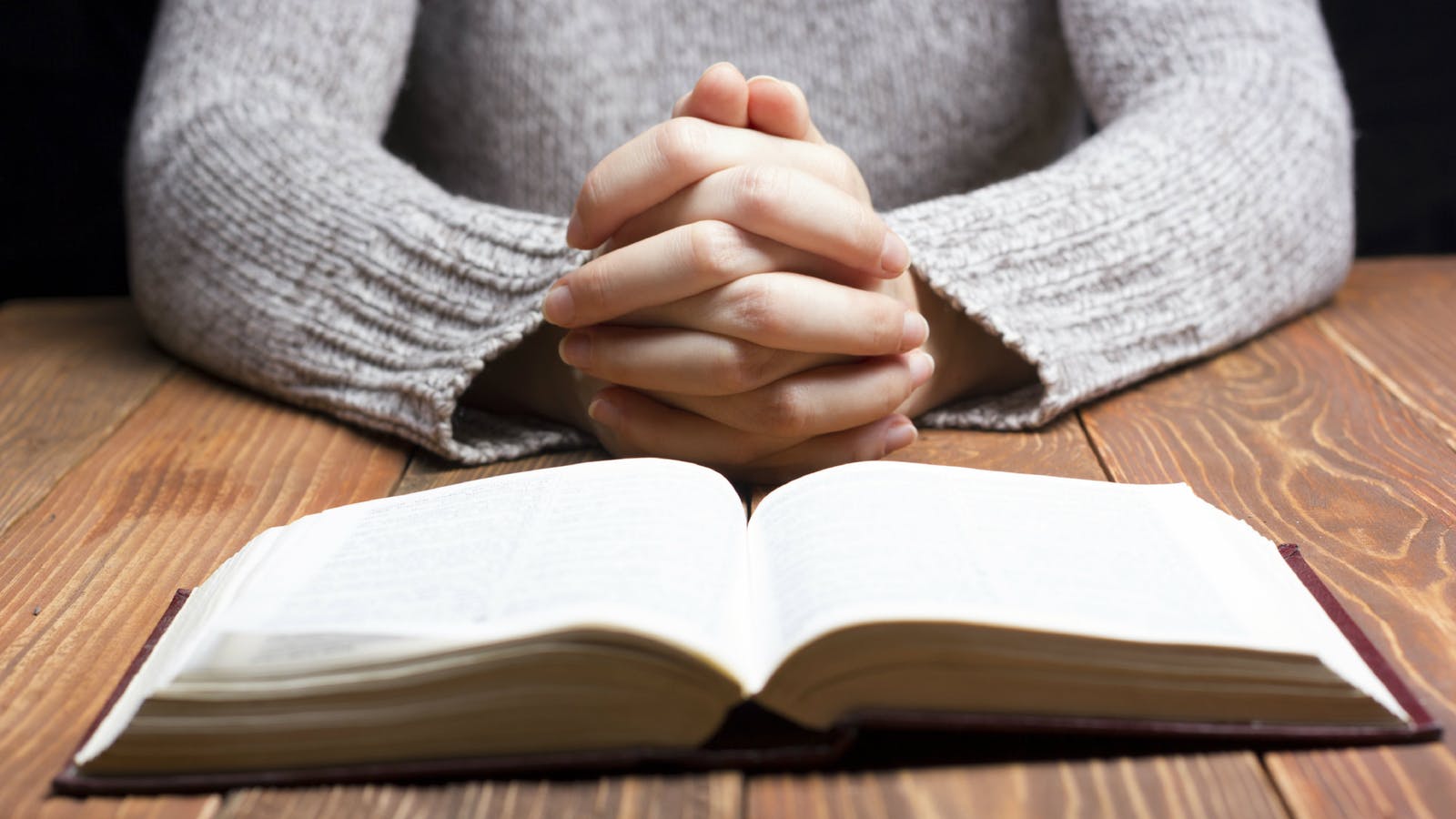 Ms. Floice Mitchell's Sunday School:
This is our senior ladies Sunday School class, named after our eldest member, Floice Mitchell, who passed away in 2018.