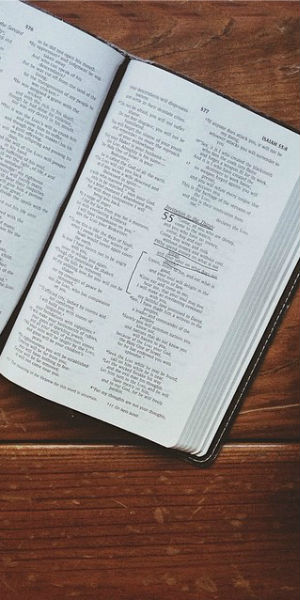 Welcome to our site. We appreciate you stopping by. The Refuge is a place that you will find love and acceptance. It is a place where you will find grace, hope, and forgiveness. At the Refuge, we worship Jesus Christ and exalt His name. We believe that the church is a place for the broken, the sick, the tired, and the weary to come and find peace, joy, redemption, healing, release, and freedom. Jesus brings us that peace.
We believe that the Jesus is the only way to be free from sin and enjoy eternal life in Heaven. We believe that Jesus is God's son, born of a virgin, and that He lived a sinless life. We believe that Jesus died on the cross for our sins and took the punishment that we deserved so that we might have eternal life in and through Him. We believe that on the third day, after His death, that He arose from the grave and that He now sits at the right hand of the Father in Heaven.
We believe that God sent the Holy Spirit to empower and guide us here until Christs return. We believe that the Holy Spirit is the third and equal person of the triune God. We believe in the biblical description of the Holy Spirit and the power brought to believers through the Holy Spirit.
We'd love to have you join us at one of our worship times. God is really blessing our church and we'd love for you to be a part.