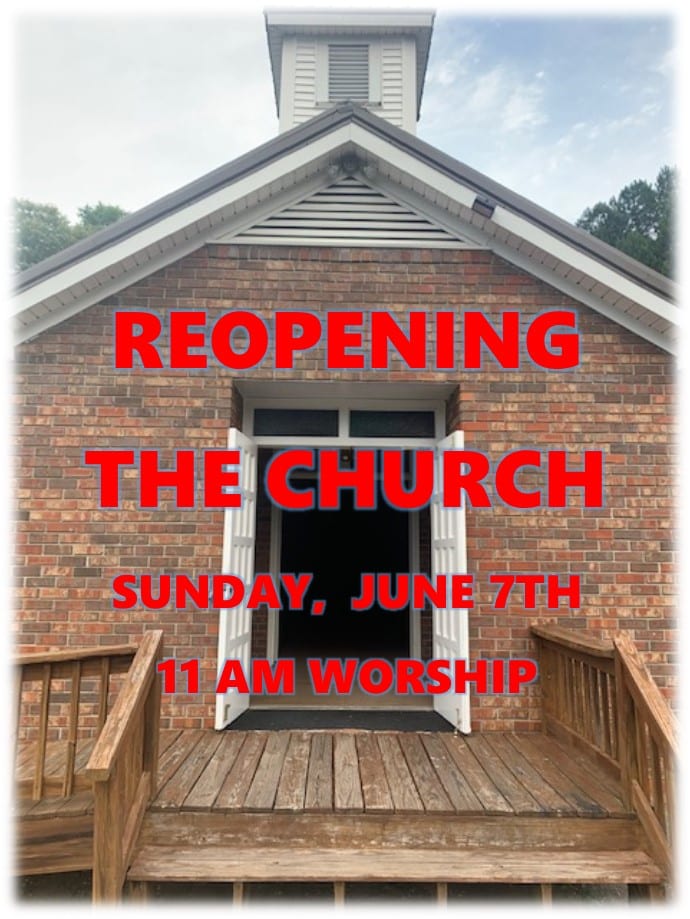 Hello Refuge Family,
I'm really excited to be able to tell you that we are going to have church again! Yes, you read that correctly. We will have in person worship this Sunday, June 7, 2020 at 11 am. I don't know about you but I can't wait! It's perfectly fine if you do a little happy dance right now. No one is watching.
Richard McGinnis
The Refuge Church Pastor
Church will look different upon your return. We are following CDC, federal, state, and local guidelines upon our return. We have implemented seating with spacing for social distancing, masks and hand sanitizer stations, and many other safety policies to promote safety for everyone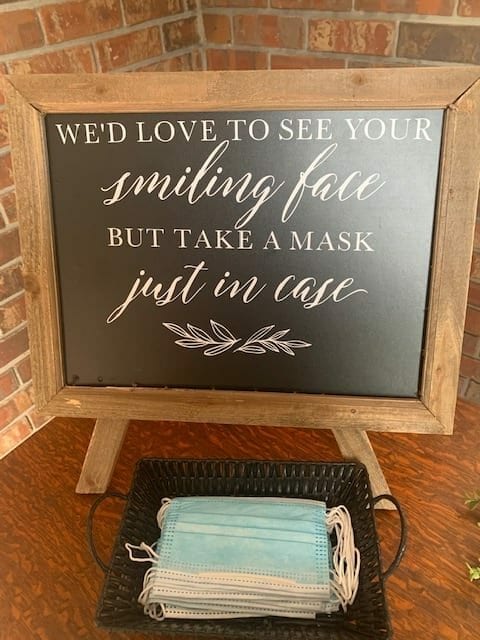 Masks – We ask that you wear a mask when coming in and going out of the church. Please bring a mask if you have one. The church has a limited supply of masks for those that do not have one. While you're at your seat, the masks are optional.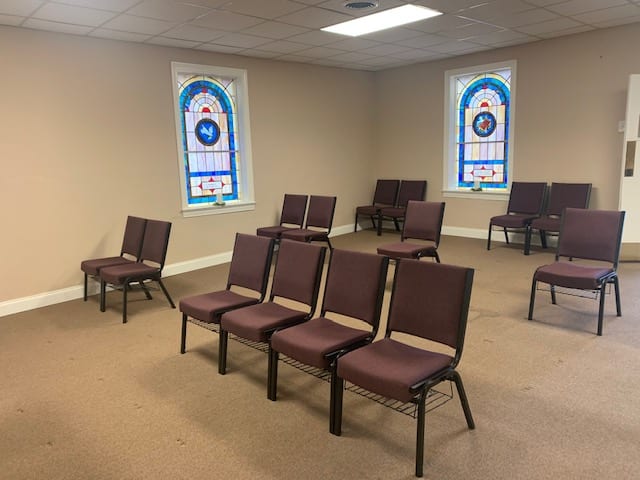 Seating – We've set the seating up in the sanctuary in a way that takes into consideration social distancing practices. Only families in one household may sit together. We've staggered seating to accommodate families, couples, and even those who want/need to sit alone. Please do not move chairs.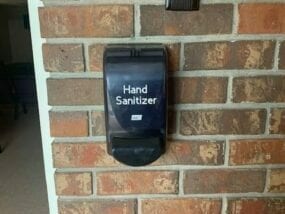 Hand Sanitizer – A hand sanitizer unit has been installed at the entrance. Please sanitize your hands when you arrive.